Are you someone who has initiative, independence, ambition, and the ability to function efficiently in a dynamic environment with a wide range of responsibilities? Do you pride yourself on the strong communication skills that enable you to work closely within a team?
Discover your opportunity to join our team, as we are currently searching for a QA Engineer!
You'll be joining a team of equally passionate and skilled engineers, architects, and cloud gurus who are working with the latest technologies on some of the most interesting projects.
We have exhibited a passion for not only great apps but great people. That's why we offer a workplace where employees are given meaningful growth opportunities and rewarded for their loyalty and contributions. 
Explore your potential with iOLAP and our solution builders on a global scale!
What you will be doing as a QA Engineer at iOLAP?
Define, develop, maintain and deliver software testing requirements for our wide portfolio of projects
Understanding requirements, designing and implementing test plans, and work with development teams to validate the test plans
Reviewing, and executing test plans
Collaborating with other QA Engineers and Developers on our team
Documenting defects, and helping debug and diagnose code issues in multiple environments and regions
Ensuring defects are not reaching production by setting quality gates in the development process
Testing software manually, developing automated tests, and coaching other engineers how to test software effectively
Technologies we use:
Competencies and skillset we expect you to have to successfully perform your job:
2+ years in QA and/or development
Solid knowledge of Python (experience with Pytest is a strong plus)
Experience with API testing
Demonstrable knowledge of manual and automated testing
Experience with test management tools
Knowledge of AWS services
Experience with software development lifecycle methodologies, including Agile methodologies
Bonus points if you:
ISTQB Certifications
Experience using Azure DevOps or similar Task Management tool
Experience using Azure Test Plans or similar Test Management tool
Experience using Cypress or Selenium tools
Understanding of CI/CD pipelines
Bachelor's degree in Computer Science or related discipline is a plus

We could be a perfect fit if you are:
Wonder why iOLAP is the best place to work?
"Not everyone fits the mold." Therefore, we provide a flexible, custom benefit system to our employees. We want you to be happy and satisfied. You can choose a perfect combination from a wide range of various benefits. Maybe you care about your health, and you want to monitor it year-to-year so you can choose a full medical checkup. If you are a sports enthusiast, then a Multi-sport card is the right benefit for you. To cover your passion for the technology, we offer an additional individual budget for the extra equipment. We are trying to assure you are fairly rewarded for your achievements and efforts 😊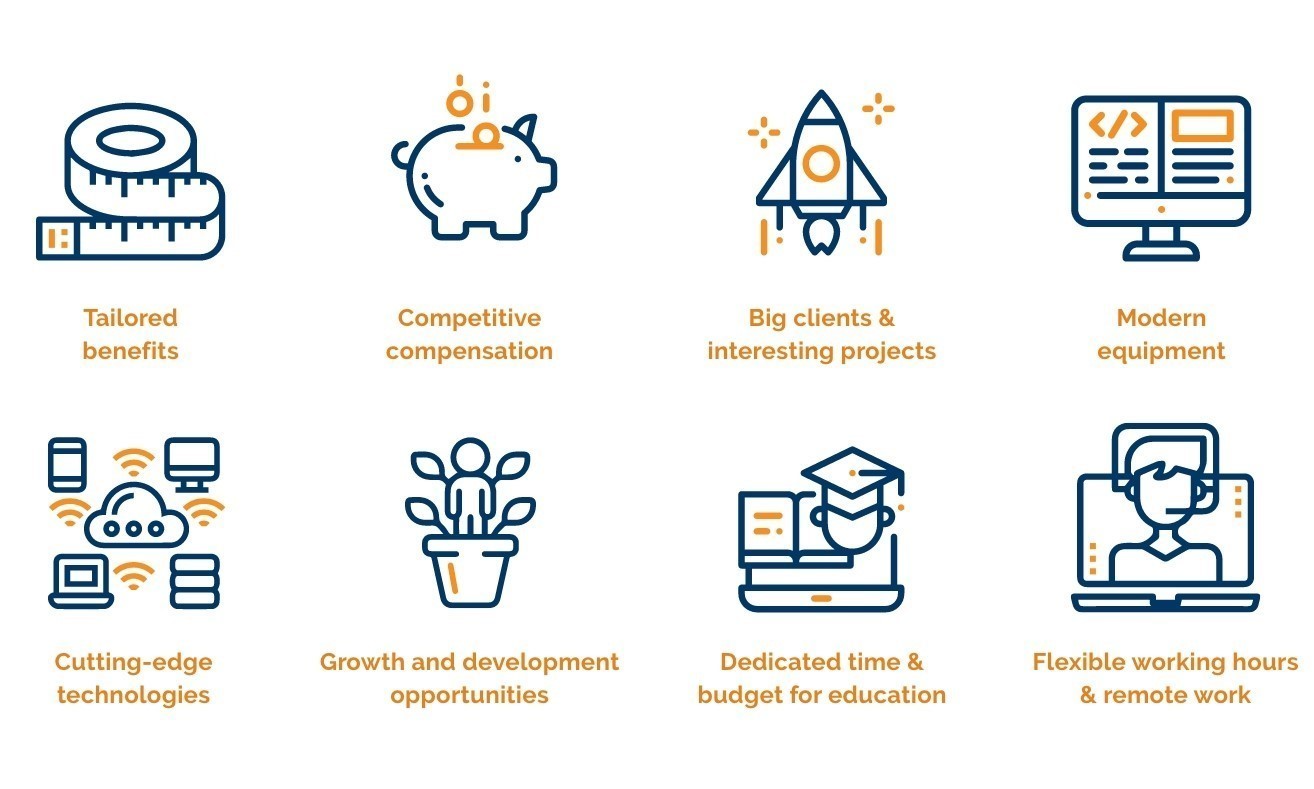 Intrigued? Apply now!