Are you a highly motivated leader who can establish an environment where a team can be the most effective? Do you pride yourself on your ability to mentor, clear obstacles, and strategically plan to achieve the best outcome?
As a Scrum Master, you will be working with a team of highly skilled and experienced engineers who can't wait for you to join them to reach amazing results and deliver outstanding solutions to drive business objectives!
Explore this exciting opportunity in a place full of unique challenges that are bound to lead you to career and professional success!  


What you will be doing as Scrum Master at iOLAP?
Facilitating implementation of agile methodologies within or teams
Taking ownership and accountability for establishing agile values, methods, principles, and practices for the delivery of projects and products
Coaching and mentoring team members on agile standards and best practices e.g. Lean, Kanban, Scrum, XP, DevOps, SAFe, LeSS, etc. 
Configuring and maintaining agile project management tools (JIRA, Scrum Desk, etc.)
Supporting the team to improve their technical work by reviewing results and establishing lessons learned as well as tracking the improvement
Coordinating sprints, retrospective meetings, and daily stand-ups
Facilitating internal communication and effective collaboration
Resolving conflicts and removing obstacles that occur
Helping teams implement changes effectively
Building a productive environment where team members 'own' the product and enjoy working on it
Technologies we use:


Competencies and skillset we expect you to have to successfully perform your job:
We could be a perfect fit if you are:

Wonder why iOLAP is the best place to work?
"Not everyone fits the mold." Therefore, we provide a flexible, custom benefit system to our employees. We want you to be happy and satisfied. You can choose a perfect combination from a wide range of various benefits. Maybe you care about your health, and you want to monitor it year-to-year so you can choose a full medical checkup. If you are a sports enthusiast, then a Multi-sport card is the right benefit for you. To cover your passion for the technology, we offer an additional individual budget for the extra equipment. We are trying to assure you are fairly rewarded for your achievements and efforts 😊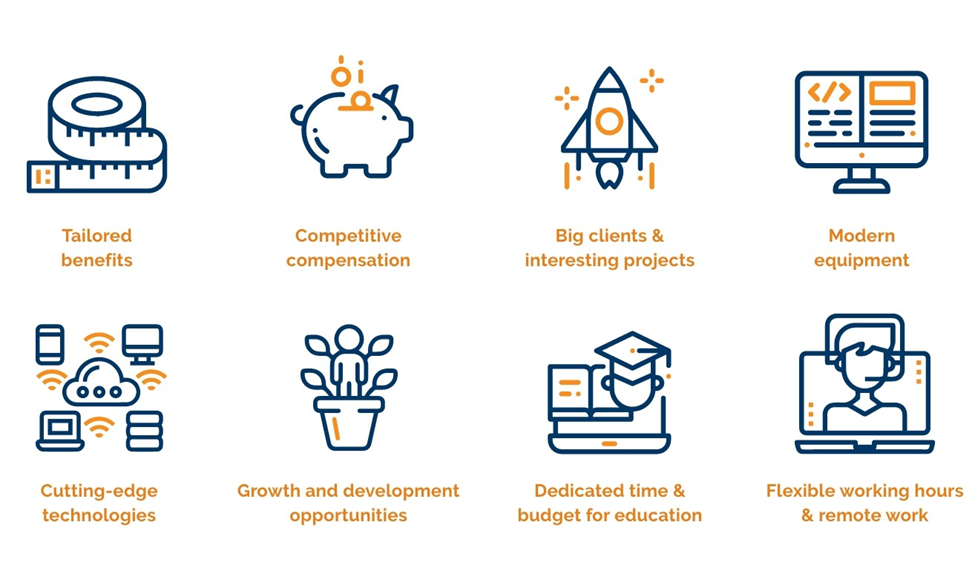 Take your chance and apply!