A sprint to your IT career!
Tired of just theory? Take your knowledge to action!
Join our free 7-week summer course for students and kick off your IT career.
Applications are now OPEN!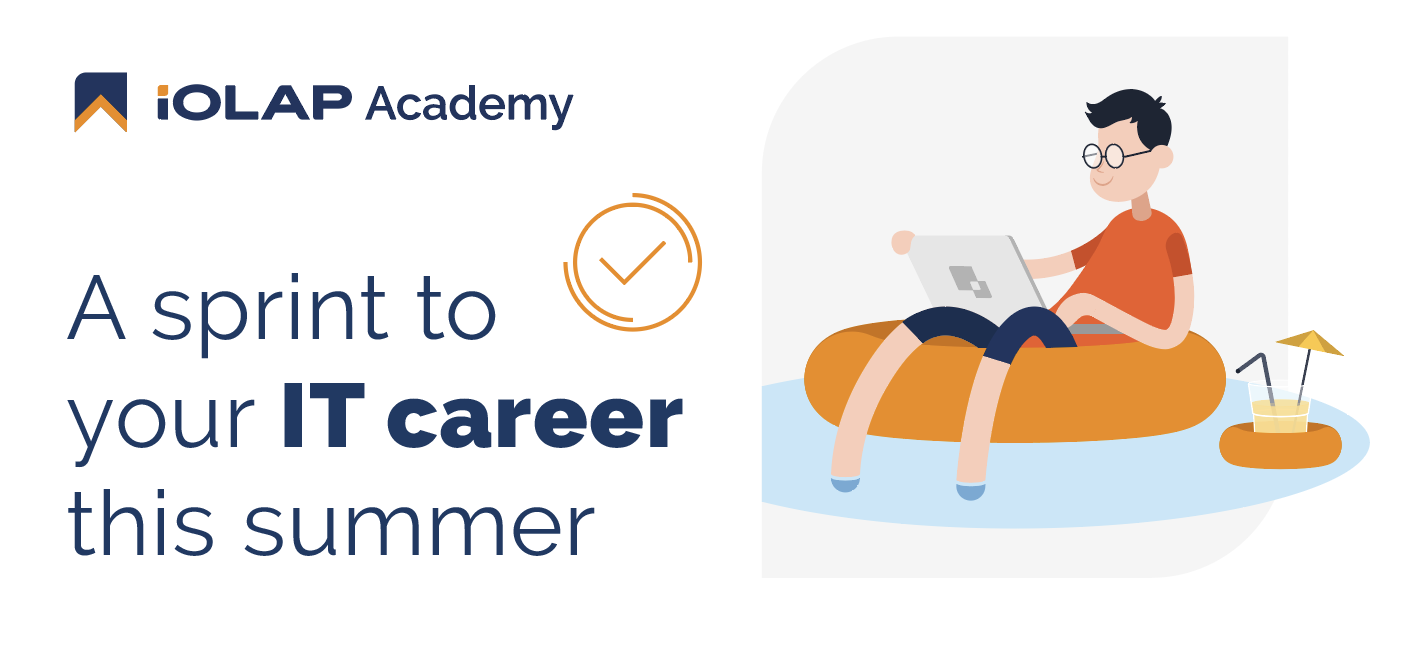 HOW IT WORKS
iOLAP Academy is a summer program designed for tech enthusiasts hungry for experience, to build their knowledge and try it out in real life. Our courses are structured as a mix of lectures, mentoring sessions, home assignments, and a final hands-on team project. We offer you an opportunity to learn from and with the best, try out your skills, gain irreplaceable experience and start your IT career!
At iOLAP Academy, we'll be focused on sharpening your data skills!
Are you ready to dive into deep oceans of data with us?


WHAT WILL YOU LEARN
Learn about the newest trends in data engineering focused on AWS. Become a valuable data engineer that knows how to collect, transform, and analyze data in the cloud.
Academy is meant for motivated individuals with basic knowledge of SQL and/or Python who want to learn modern principles and best practices of using cutting-edge technologies for data manipulation in AWS - including cloud solution architecting, data storage, and processing.
Requirements to enter the Academy:

SQL basics
Python basics
English level B2 or higher

Nice to have but not obligatory:

Familiarity with concepts of the cloud for data engineering
Familiarity with AWS
MENTORING
As an Academy participant, you will be assigned a mentor, an expert in a certain field you are working on at the moment. Your mentor is here to help you surpass any challenge that may occur and provide you with valuable feedback. Together you can talk about the newest tech trends, challenges in the project team, on the project, or some regular chit-chat.
REAL EXPERIENCE
The Academy will be organized partly from our offices in Rijeka, and partly working remotely from home. When working from the office, you will have all the coffee, tea, fruit, chips, and chocolate supplies to give you the energy you will need. Working from home will put focus on characteristics that are important to function virtually with the rest of the team. You will polish communication and how to function on video calls.
We have created this Academy to offer you the best experience and prepare you for the job. If you love IT, this is the perfect opportunity – you get all the materials, mentors, and hands-on experience.
Build your CV
Learn for a specific job
Meet experts from the field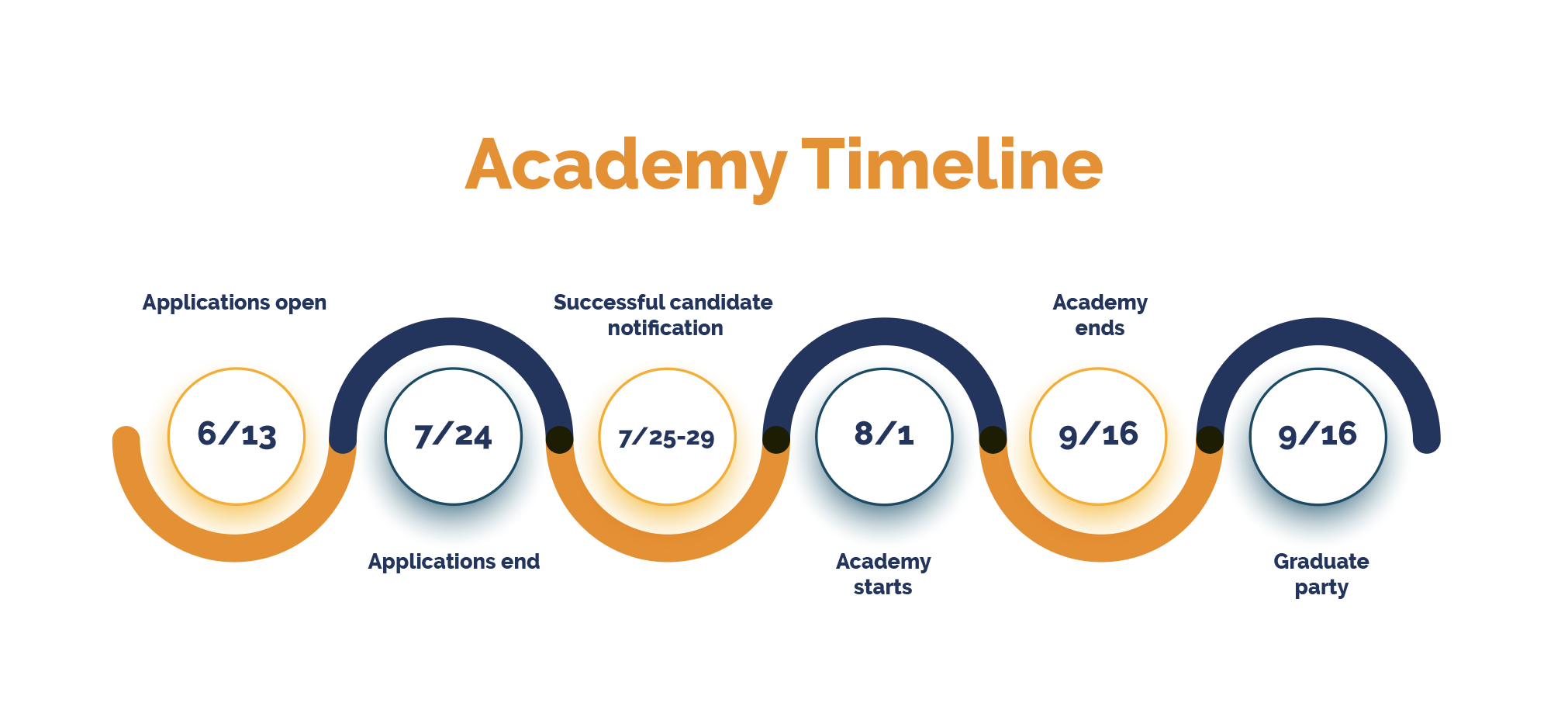 Apply now and jump-start your career in IT!