Are you curious, passionate and hardworking? Do you want to learn new things and be up-to-date with the latest technology trends?
We are looking for motivated, creative and resourceful thinkers who are ready to learn and will hit the ground running with an incredible sense of responsibility and a positive, can-do attitude.
We place great importance on connecting the dots between our big data and business problems using data analytics and reporting tools. Our dedicated teams cover all key aspects of the data analytics stack – from data collection and transformation (ETL), database storage management and query performance optimization. Are you ready to dive into deep oceans of data with us?
THE JOB
WHAT WE EXPECT
Basic knowledge of SQL

Basic knowledge of Python

Understanding of relational database design and concepts

Understanding of cloud architecture, networking, and security etc., is a big plus

Effective communication skills both written and verbal
Strong analytic and problem-solving skills
Ability to work both independently or within an integrated team
Strong English skills - we work with U.S. based clients and effective communication in English is a must
WHAT WE OFFER
Different opportunities within our Data & Analytics teams
A full-time role including all employee benefits
Extensive training and mentorship in cutting-edge technologies
Competitive pay and raises driven by your own engagement and results
Resources and support to further your skills and career
Modern, high-tech office located in the center of Rijeka
Interesting projects that impact people's everyday lives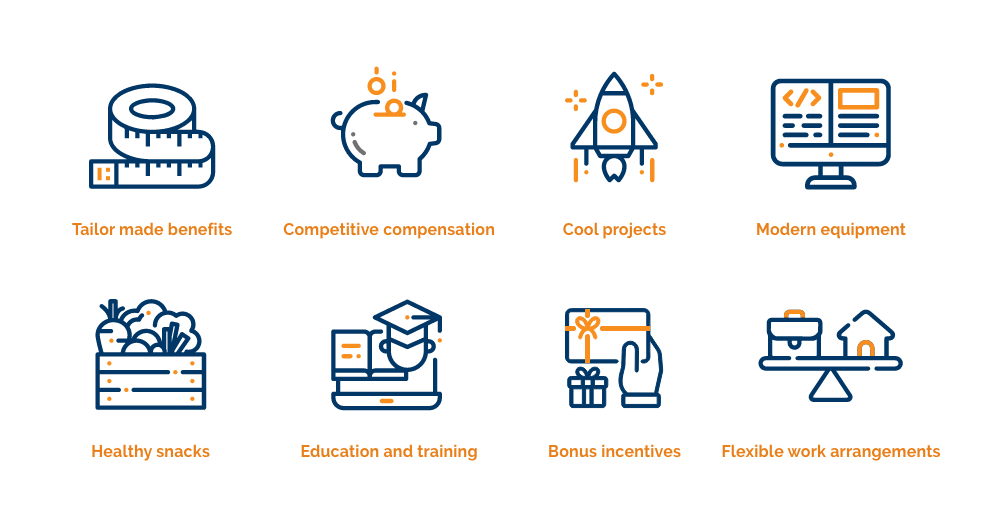 Apply now and let's see if we're both a good fit!