Are you someone who has initiative, independence, ambition, and the ability to function efficiently in a dynamic environments? Do you pride yourself on the strong communication skills that enable you to work closely within a team?
If yes, then we are looking for you!
As a Database Administrator you will be responsible for the implementation, configuration, maintenance, and performance of systems.
Explore your potential with iOLAP and our solution builders on a global scale!
What will you be doing as a Database Administrator at iOLAP?
We build with:


Competencies and skillset we expect you to have to successfully perform your job:  
Bonus points if you have: 
We could be a perfect fit if you are:

Wonder why iOLAP is the best place to work?
"Not everyone fits the mold." Therefore, we provide a flexible, custom benefit system to our employees. We want you to be happy and satisfied. You can choose a perfect combination from a wide range of various benefits. Maybe you care about your health, and you want to monitor it year-to-year so you can choose a full medical checkup. If you are a sports enthusiast, then Multi-sport card is the right benefit for you. To cover your passion for technology, we offer an additional individual budget for the extra equipment. We are trying to assure you are fairly rewarded for your achievements and efforts 😊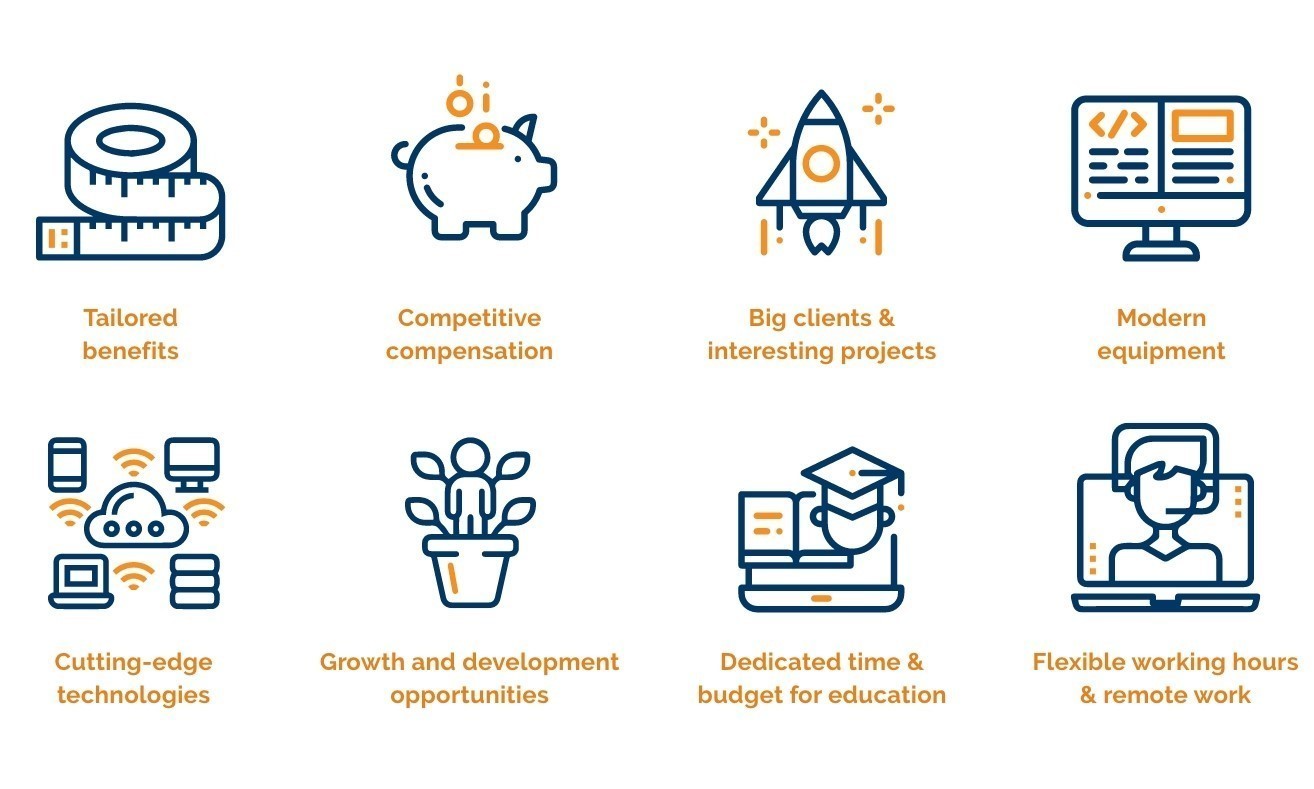 Take your chance and apply!