iOLAP is expanding its Data & Analytics team with an exciting new opportunity! We are looking for a skilled individual to contribute to our success and growth as an Data Architect!
You'll be joining a team of equally passionate and skilled engineers, architects, and cloud gurus who are working with the latest technologies on some of the most interesting projects. From web and mobile apps to embedded systems, our tech-experts work together to deliver top-notch solutions that are secure, scalable, and adaptive.
We have exhibited a passion for not only great apps but great people. That's why we offer a workplace where employees are given meaningful growth opportunities and rewarded for their loyalty and contributions.
Are you ready to challenge your tech know-how with us?
The Data Architect will provide technical leadership and direction that will help revolutionize the way our client leverages data and the cloud. Together with your team, you will be involved in designing and building out our customers platforms, supporting their application migrations and helping drive a DevOps culture. You will be in charge of creating an integrated data pipeline, API, and microservices ecosystem using serverless architectures, Python, and cloud services. We are tool agnostic so you'll have a chance to choose which technologies you'll be using.
You are a highly motivated and self-driven individual who can communicate effectively with the rest of the team
You are organized, reliable and thrive under minimal supervision
You're product-focused and understand the balance between speed of delivery and quality
You are a team player
You are a creative and resourceful problem solver who is adaptable to new business demands
You have strong English skills – we work with U.S. and UK based clients and effective communication in English is a must
3+ years of working experience in the data analytics or software development field
Experience ingesting and integrating data from many sources using streams, flat files, APIs and databases

Knowledge of different databases and data warehouse concepts and best practices

Hands-on technical experience in system design and/or cloud technologies

Extensive experience and knowledge of cloud services, slight preference of AWS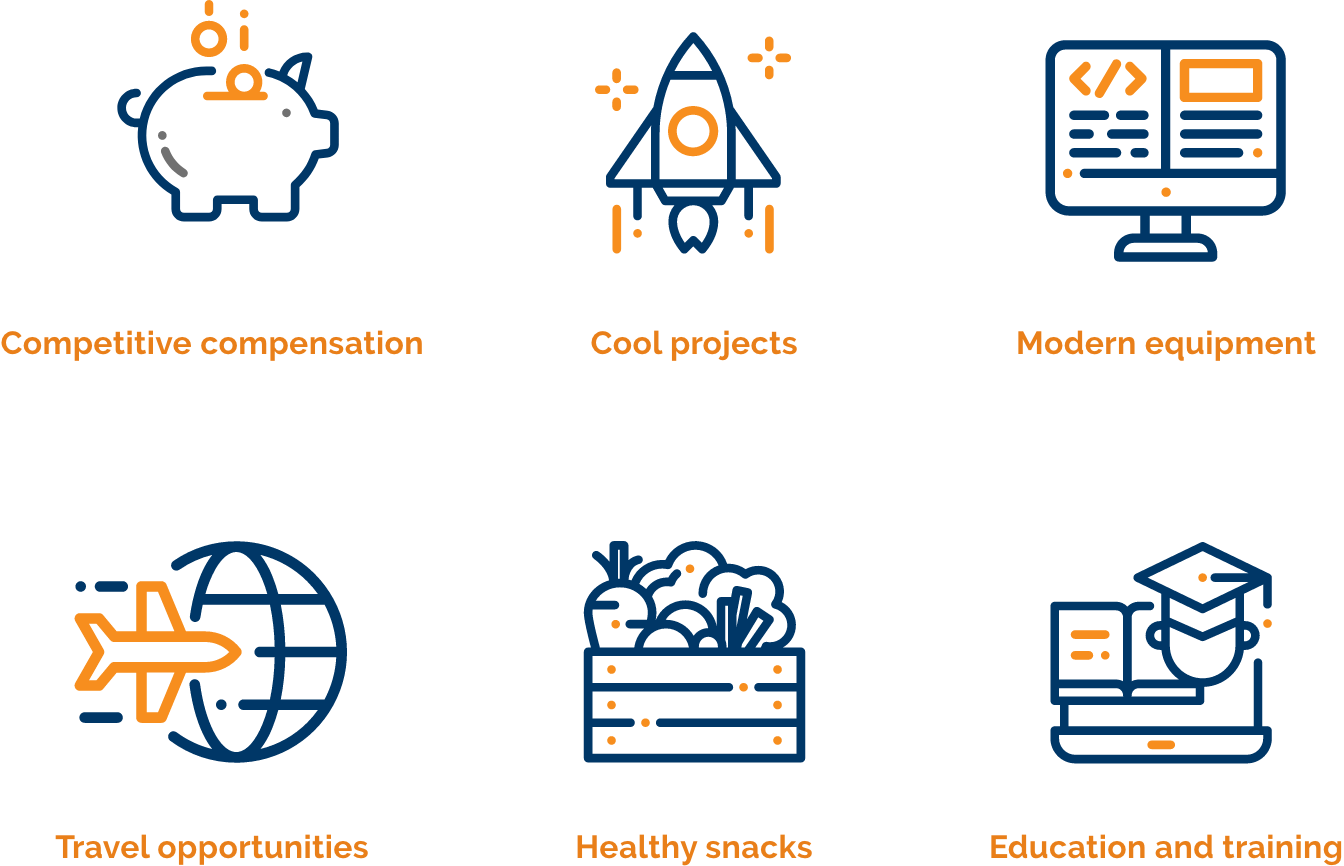 Send us your CV now and let's see if we're both a good fit!