Didn't find any position matching your profile but still interested in joining us?
Send in an open application and we will get back to you when a new opportunity comes up!
Building upon our 20-year strong global experience and deep expertise across multiple industry verticals, we are focused on cutting-edge technologies to create solutions that bring efficiency, security, and scale to our clients. Explore your potential with iOLAP and our solution builders on a global scale.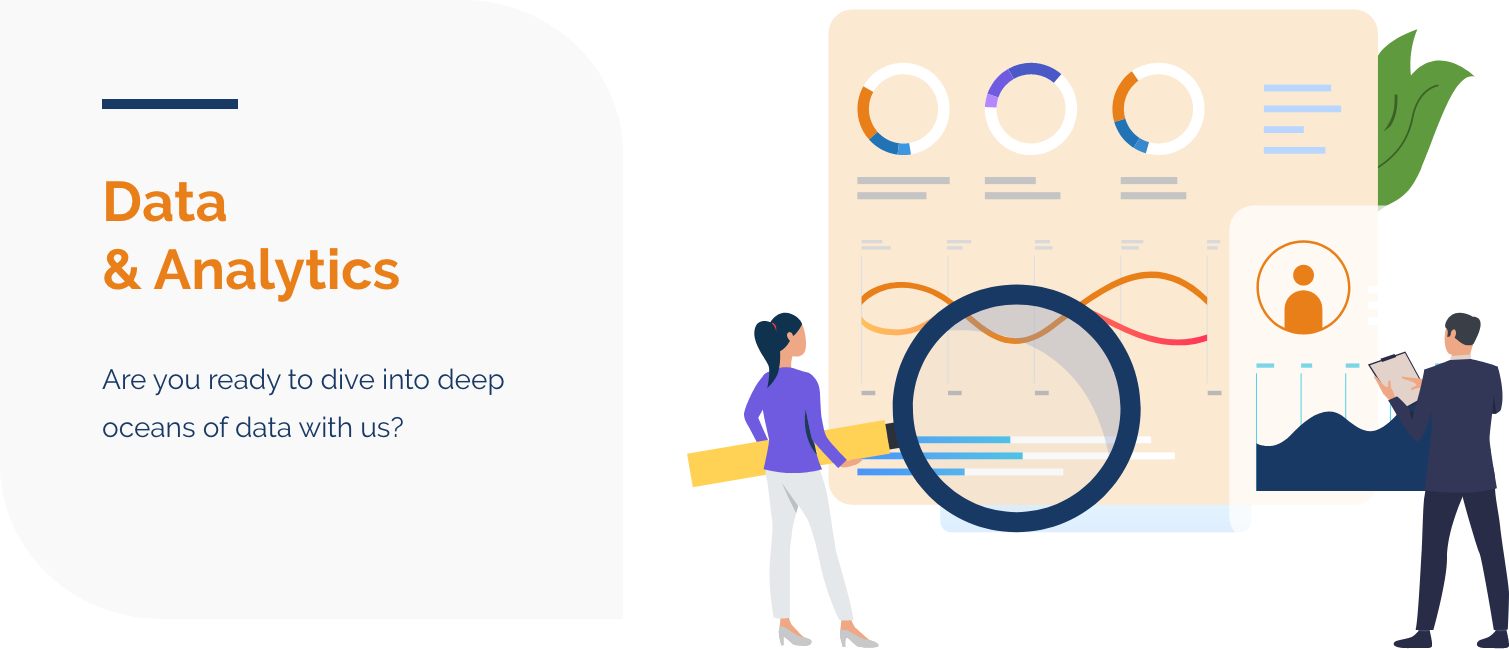 We place great importance on connecting the dots between our data and business problems using analytics and reporting tools. Our dedicated teams cover all key aspects of the data analytics stack – from data collection and transformation (ETL), database storage management, query performance optimization, and creating complex reports that suit different audiences.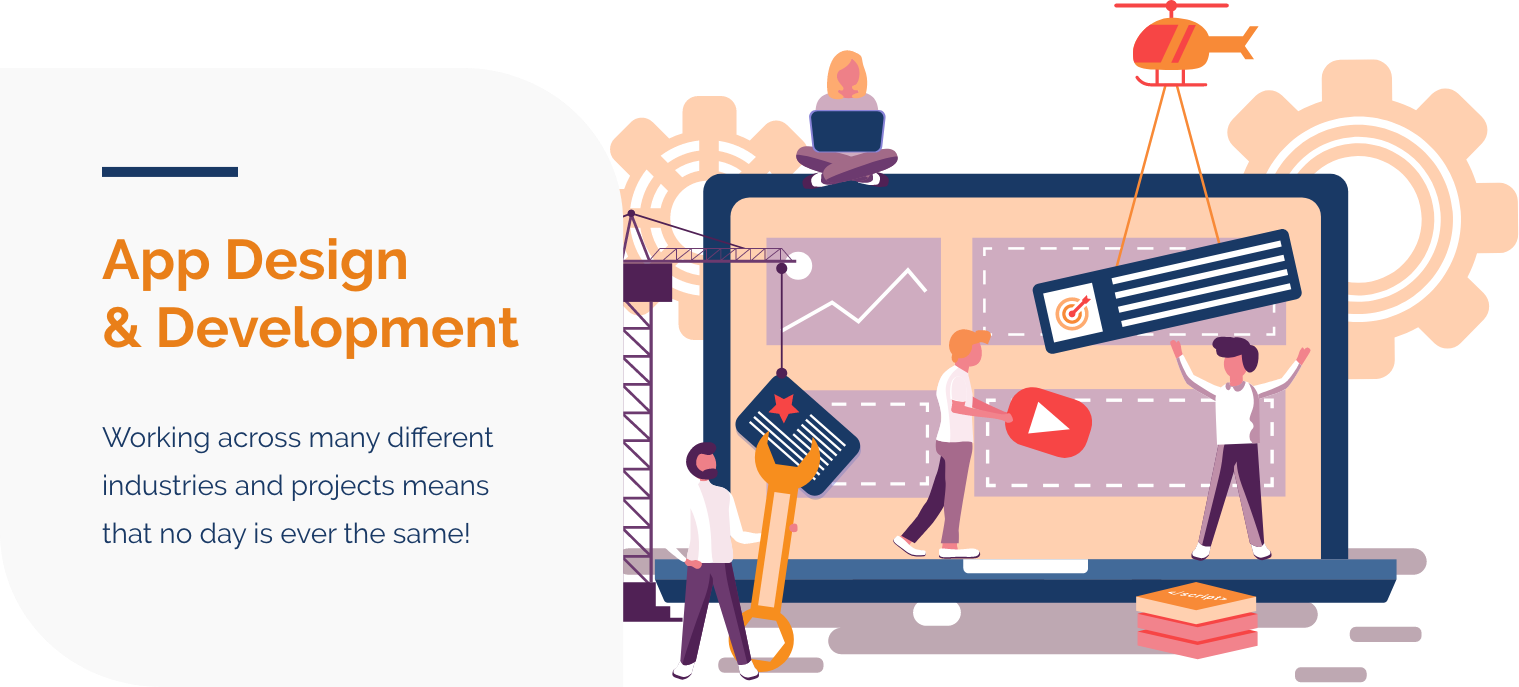 Whether it's a web, mobile, or desktop application, our tech-experts work together to deliver top-notch solutions that are secure, scalable, and adaptive. Our team ranges from designers, software engineers, DevOps, and business folks who collaborate in agile teams allowing for increased flexibility.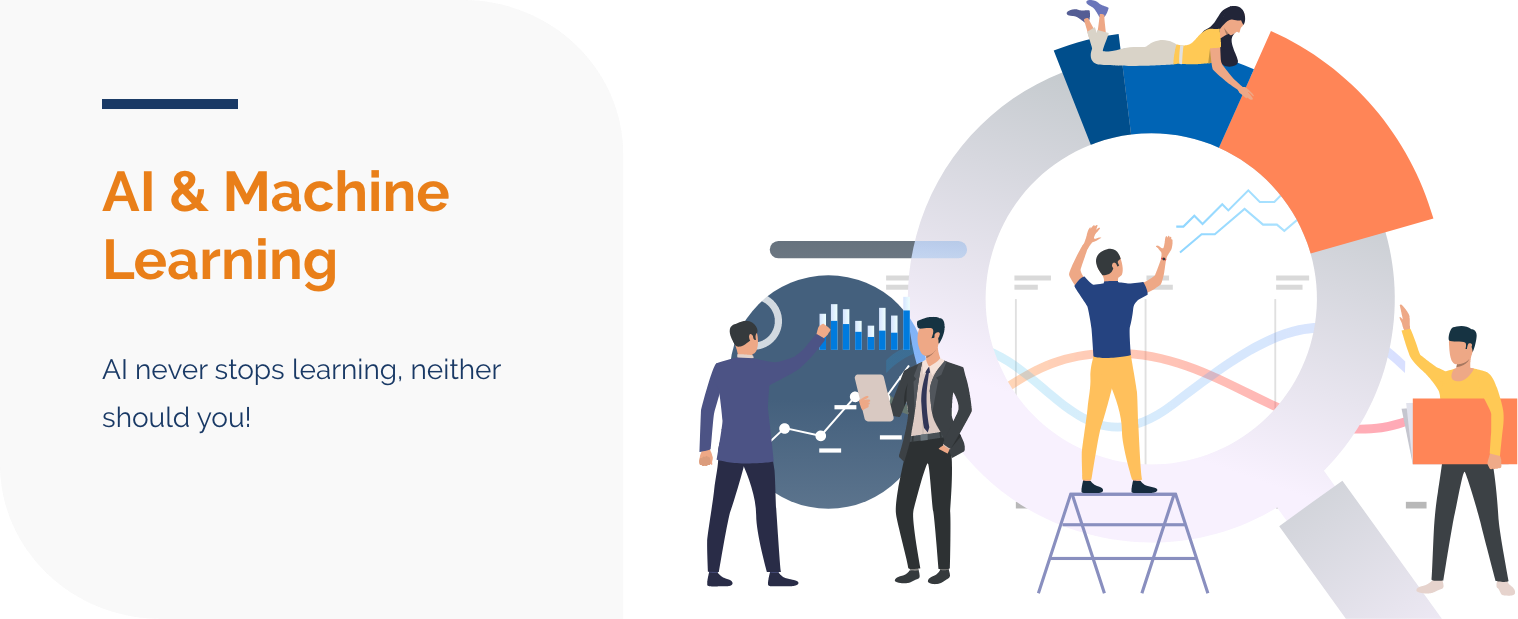 Applying advanced AI and Machine Learning technologies, our team of data scientists is able to translate any business question into just the right analysis to find the best approach to get a valuable answer. If you have a strong passion for empirical research and answering hard questions with data, you should consider a career in the exciting and thriving field of AI.
To find out more about technologies and tools we use on a daily basis, check out our page at https://stackshare.io/iolap/iolap.
As we continue to grow, we are always looking for new talents to join our team!
What we are looking for in our future colleagues:
• Love for learning. You are excited to try new technologies and develop your technical skills.
• Amazing technical instinct. You have excellent analytical and problem-solving skills and are able to handle multiple tasks simultaneously.
• Initiative. You make things happen, instead of waiting for them to happen to you.
• Team spirit. You have great written and verbal communication skills and enjoy working in a team.
• Language skills. Your English is good enough to communicate with clients – we work with the US and EU based clients so effective communication in English is a must.
What else makes iOLAP an awesome place to work:
Join our team and gain valuable experience. Meet, collaborate with, and learn from incredible people while working on interesting international projects for top companies.
Apply now and kick-off your career success!